How to Maximize Your Sales Pipeline and Reap Rewards
Do you own a business? If yes, you need to do everything you can to improve your company's sales. The more sales you get, the more profits your company will make. A good way of increasing the number of deals that your company makes is to pay more attention to your pipeline. 
A sales pipeline is a visual way of tracking buyers and consumers as they progress through the different stages of a buyer's journey. They are often ignored by business owners, especially ones who are new to corporate life. 
This post will tell you how you can maximize the benefits you derive from your pipeline and reap more rewards from it.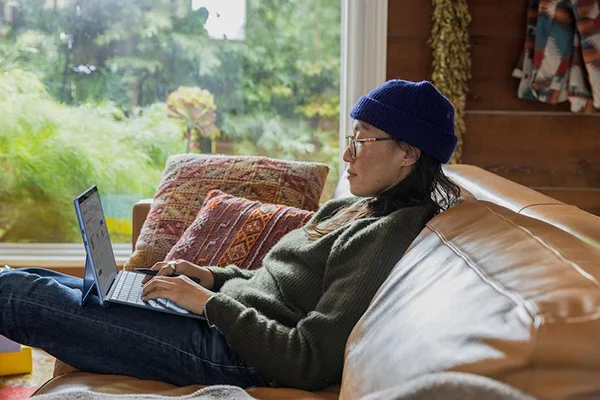 Building Your Pipeline
If you do not have a pipeline, you won't be able to track it. The first step in maximizing the deals and benefits you derive from your pipeline is, obviously, to build one! If you want to know how to build a strong sales pipeline, there are an almost endless number of guides you can refer to and use as learning resources available on the internet. 
One of the most necessary things for you to know about building a pipeline though is that you need to be diligent and consistent. Until your pipeline is performing as it is supposed to, you should not slow your efforts. 
Should you fail to build one yourself (or at least visualize one), you can enlist a professional's help. There are many such professionals operating online.
Identify Target Audience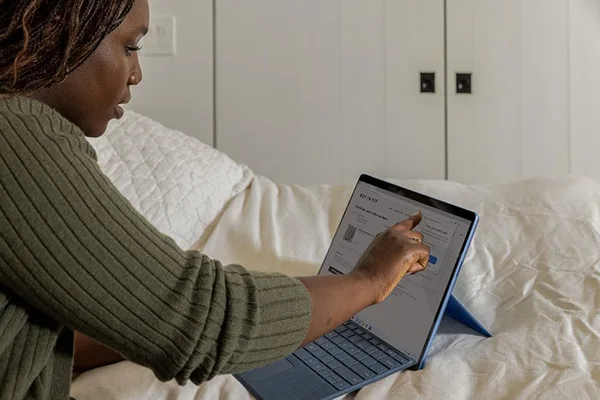 Before you can build a pipeline (and reap the rewards of having one), you need to take some time to identify your business's target audience. Attracting customers and getting their attention is the first step in a sales pipeline. 
Until you have found your audience, it should not be a concern of yours. Identifying the target audience is a relatively simple thing to do and is likely something you have already done. If so, skip to the next point. 
Reaching out to your target audience is the step that follows identifying them. There are many ways of capturing the attention of a target audience. One of the most effective of these is to use social media, as on social media you can target people via hashtags and location tags. Hashtags and location tags can put you in touch with millions of people immediately.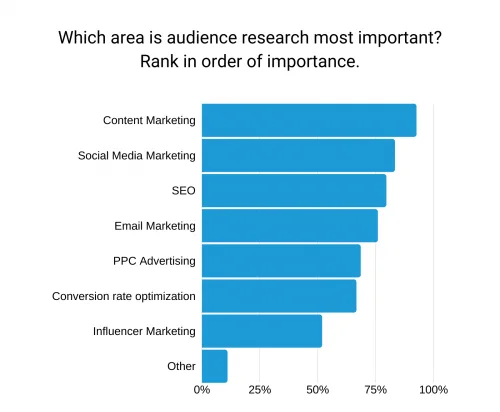 Here in these statistics, you can see different areas where the audience research is most needed and ranked by their percentage of significance.
Generating Some Leads
Generating some leads for your business is needed. Once leads have been generated, they can pass through your sales pipeline. Lead generation is just the same as getting in touch with your target audience. 
When generating leads, it is significant to remember that if your website is not designed to a high standard, they are going to leave the minute they visit it. If they leave, they won't pass. You can hire professional lead generation services to help you with this if it is something you are not especially experienced or knowledgeable in.
To reap the rewards out of them, you require an appropriate structure and plan, you need to know who your audience is, and you need to generate leads. Once you have customers and are generating regular leads, your pipeline will flow as it is supposed to. 
The most noteworthy thing to take away from this article is that if you do not focus on customers, the foundation, yours will never work. Invest as much money as you can into identifying and reaching them.
Final Words
The research of the audience and a well-planned strategy is something that always works for your good. Whenever you are feeling some hardships building up your sales, go and take a look at your digital marketing strategies. 
Verify that the products or services that are listed are targeting the right audience or not. With this effective mindset and appropriate series of efforts, you will certainly be able to make a change to your business. 
Also, consider the hierarchy of effort that needs to be put on. For instance, content marketing is a place where targeting the right audience holds the most significance. Are your products or services even reaching out to those who are in need or not? 
Content marketing, social media marketing, search engine optimization, email marketing, etc. are the next big categories where you need to give your attention.